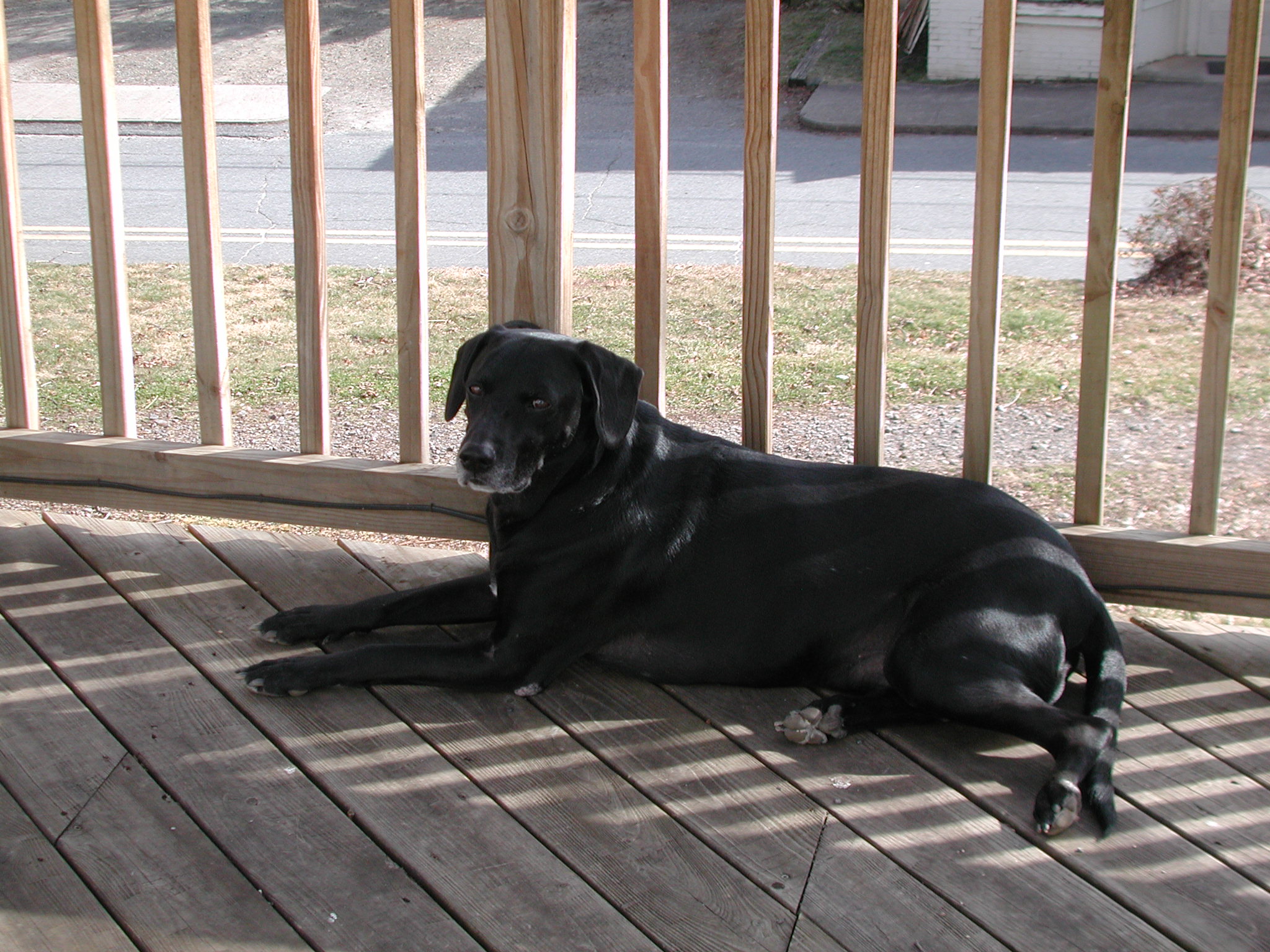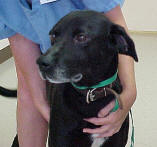 Elliot joined our family in 2004. This small shelter picture of him on the internet captured my heart while in Miami Florida. The Yancey County Humane Society in Burnsville NC held Elliot for me until my next trip.
Elliot was introduced into our family hoping that the expected loss of our oldest dog Domino might be eased. Domino outlived Elliot. Go Figure!
ELLIOT
DOB Unknown - 9/4/2008
A good dog never dies he always stays he walks besides you on crisp autumn days when frost is on the fields and winter's drawing near, his head is within our hand in his old way.
--Mary Carolyn Davies
Elliot always loved to put his muzzle in a human hand or lap. When his face was touched by two human hands, a most deep and thankful breath then sigh of contentment sounded.
Where were you born my friend? When were you born? Where have you been? What wonders have you seen and smelled that you have taken in secrecy to your grave?
Your Brother Domino must now travel alone down his path and wait no more for your nudge to return home. He Loved you dearly and constantly showed his affection. No doubt he will accept your leave more gracefully than I.
Sweet Dreams Good Dog.