RENOVATION OF 105 GREEN MOUNTAIN DRIVE BURNSVILLE, NC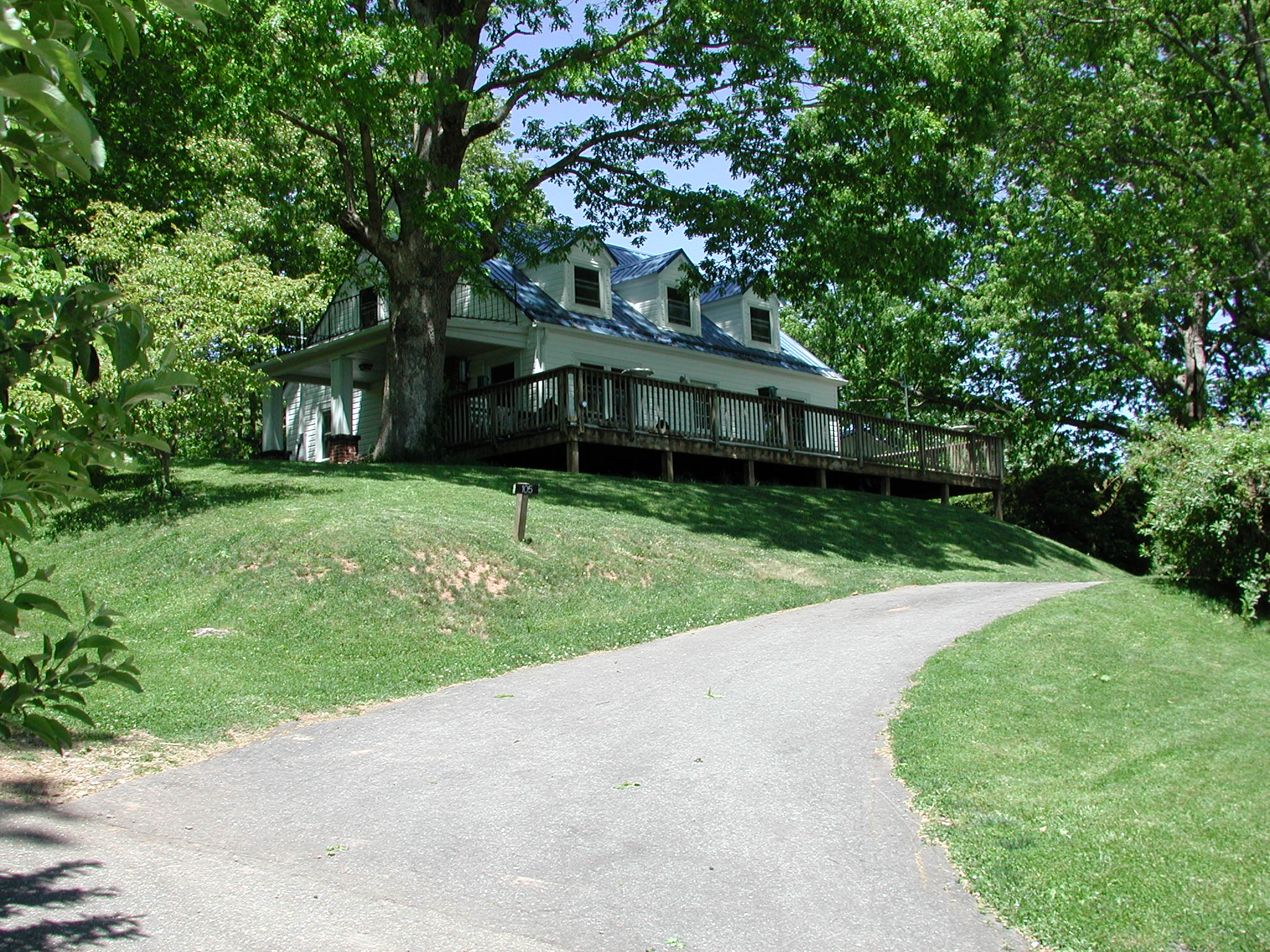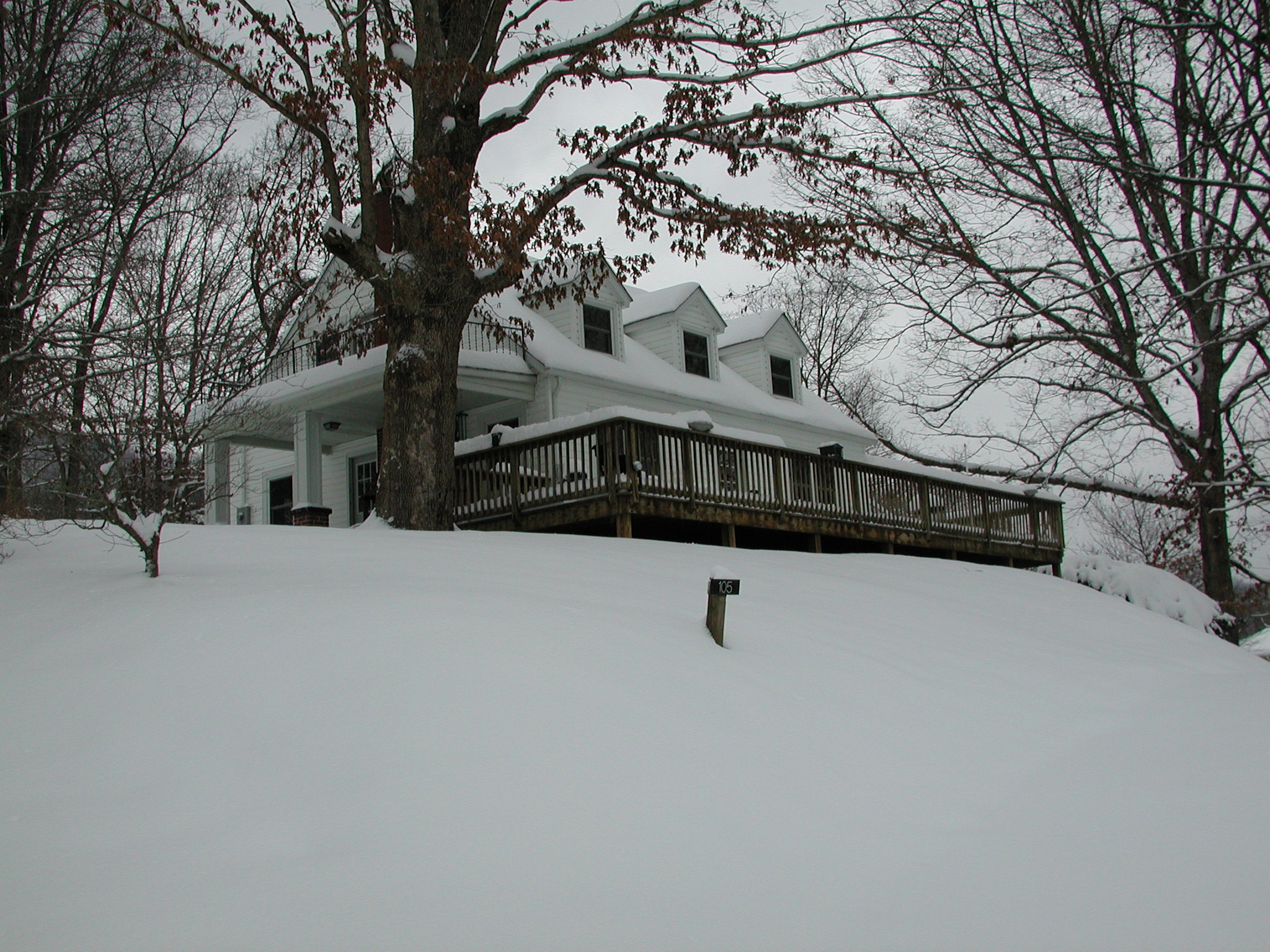 NONE OF THIS COULD HAVE BEEN ACCOMPLISHED WITHOUT MY BROTHER THOM COORDINATING CONTRACTORS AS THEY MADE MY DREAMS COME TRUE. THOM TOOK PICTURES TO KEEP ME INFORMED AS RENOVATION TOOK PLACE. I AM FOREVER GRATEFUL TO HIM FOR HUNDREDS OF HOURS OF HIS TIME SPENT PLEASING ME.
PICTURES ARE (ALMOST) IN DATE ORDER
---
February 2007 (Last Vacation Trip)
February 2006 (no pictures this trip)
March 2005 (no pictures this trip!) OOPS, Forgot the camera!
---
RENOVATIONS INCLUDED ALL NEW PLUMBING, NEW LP GAS FURNACE WITH A/C, HUMIDIFIER AND AIR CLEANER SYSTEM ( BOTH FLOORS). 3 BEDROOM A/C TERMINAL UNITS WITH ELECTRIC HEAT, 650+SQUARE FOOT DECK ACROSS THE FRONT AND SIDES OF THE HOUSE, NEW ENERGY EFFICIENT WINDOWS THROUGHOUT, 10KW AUTOMATIC LP GAS STANDBY ELECTRIC GENERATOR WITH 500 GALLONS BURIED FUEL (SHARED WITH FURNACE AND HOT WATER HEATER), OLD 500 GALLON FURNACE TANK ABANDONED AND A NEW 100 GALLON ABOVE GROUND KEROSENE TANK NOW SUPPLIES THE BASEMENT MONITOR HEATER AND FUEL TO START FIRES IN THE FIREPLACE, SIDING WITH INSULATION AND GUTTERS. FINALLY, EXTRA LARGE DOG DOORS IN BOTH FRONT AND REAR SO DOGS HAVE FULL FENCED ACCESS TO THE PROPERTY WITH A LONG CONCRETE RUN BEFORE ENTERING THE HOUSE. INTERIOR FURNISHINGS HAVE BEGUN. NEW SEARS HE4 FRONT LOADING WASHER AND DRYER IN BASEMENT. PLUMBING FOR SECOND WASHER AND DRYER. ANTIQUE DOG BATH TUB INSTALLED. UV GERM FREE SYSTEM INSTALLED IN A/C VENT SYSTEM.
---